Maingron Zelda
Maingron Zelda is a game I was developing. I try to make it look and feel like The Legend Of Zelda: Links Awakening. You can see some screenshots and a Demo of the game below.
Development for this version has been aborted. There will be another version eventually.
But first: If you want to help the project, here is how:
You can either donate so I can pay someone for creating sprites and soundtracks or
you can create sprites and soundtracks yourself and send them to me.
Currently I am looking for sprites, which look like those from The Legend of Zelda: Links Awakening, but are custom ones and
I'm looking for custom soundtracks.
Specifications for sprites are 32x32, though they should be as 16x16-styled as possible.
Soundtracks have to be in midi format. If you need more information or want to help, contact me.
Play the Tech-Demo:

---
The history and all that stuff about the game:
This is my first "real" game. I already developed MainOS before and I even tried to develop some Jump and Run games, at which I failed.
What will be released with the final game:
Aside from the actual game there's a book planned, which contains history, developer comments and sketches.
---
Current events regarding Maingron Zelda:
You can submit ideas and room designs: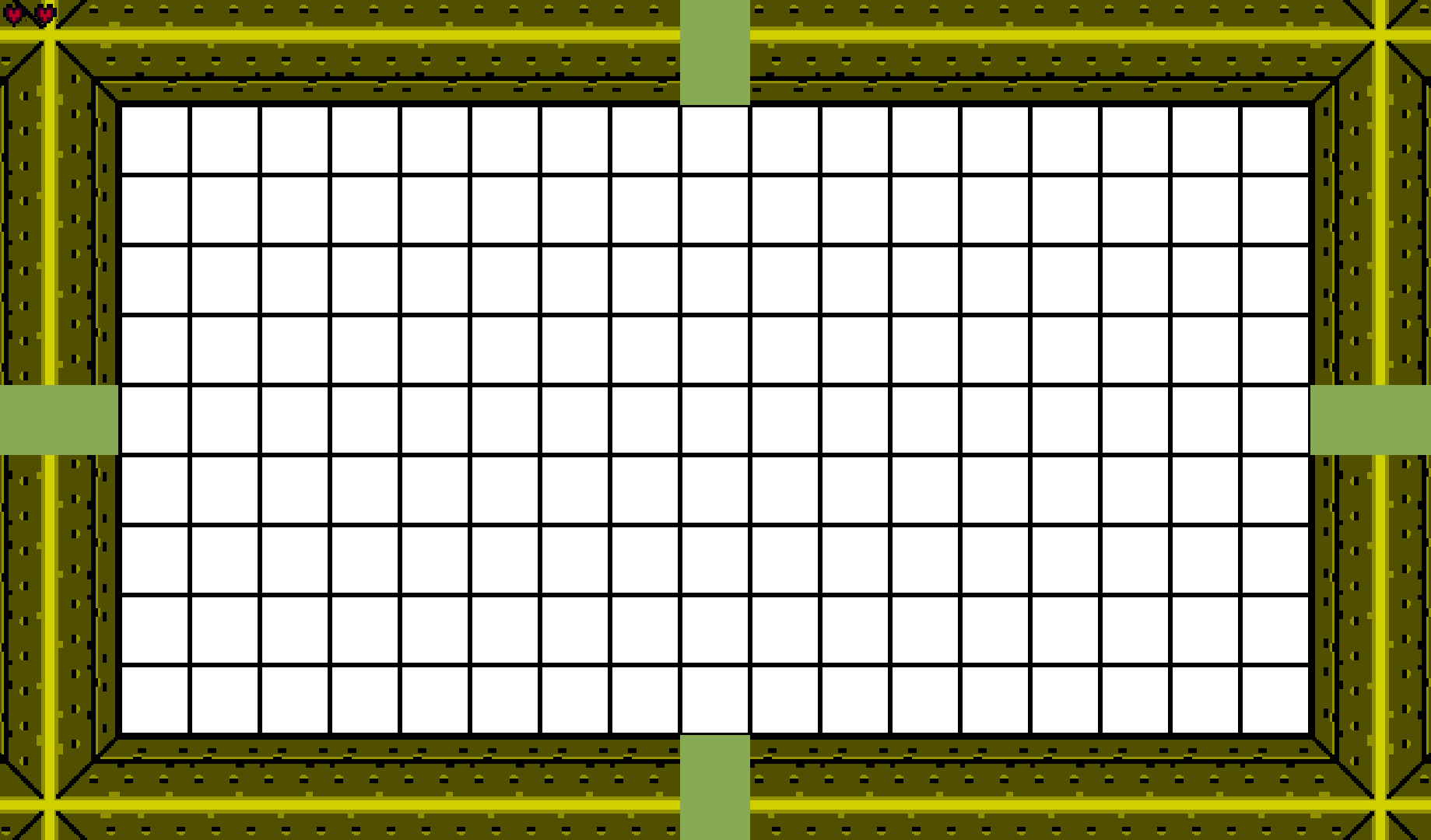 Currently you can design maps for the game and send me ideas.
There's no list of currently available blocks and enemys, since I'll have to programm them anyways - So just get creative.
You can submit them at the contact page.
Instructions:
Download the image above. You can fill all 9x17 tiles.
When you submit the image, be sure that I'll be able to identify what a tile is supposed to mean.
I appreciate every idea and room design. The creator of each implemented room will be credited in the game.
Please don't steal any designs!
---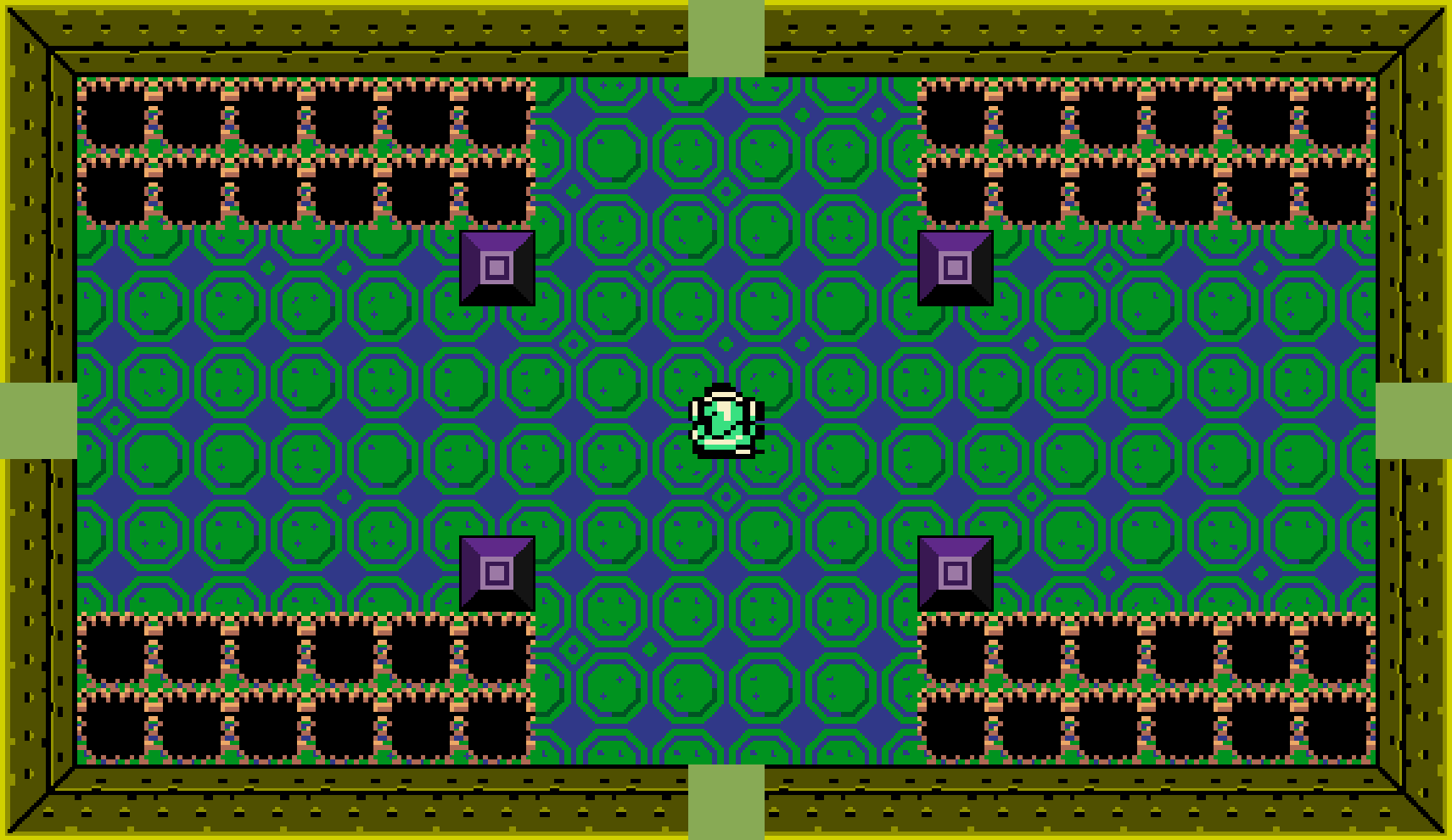 I did some experiments with the floor color of the first Dungeon :o
---

I extended the first Dungeon and added some features to the engine. Also I changed the blue floor color to green.

I've added the first version of a Midi music engine to the game.
---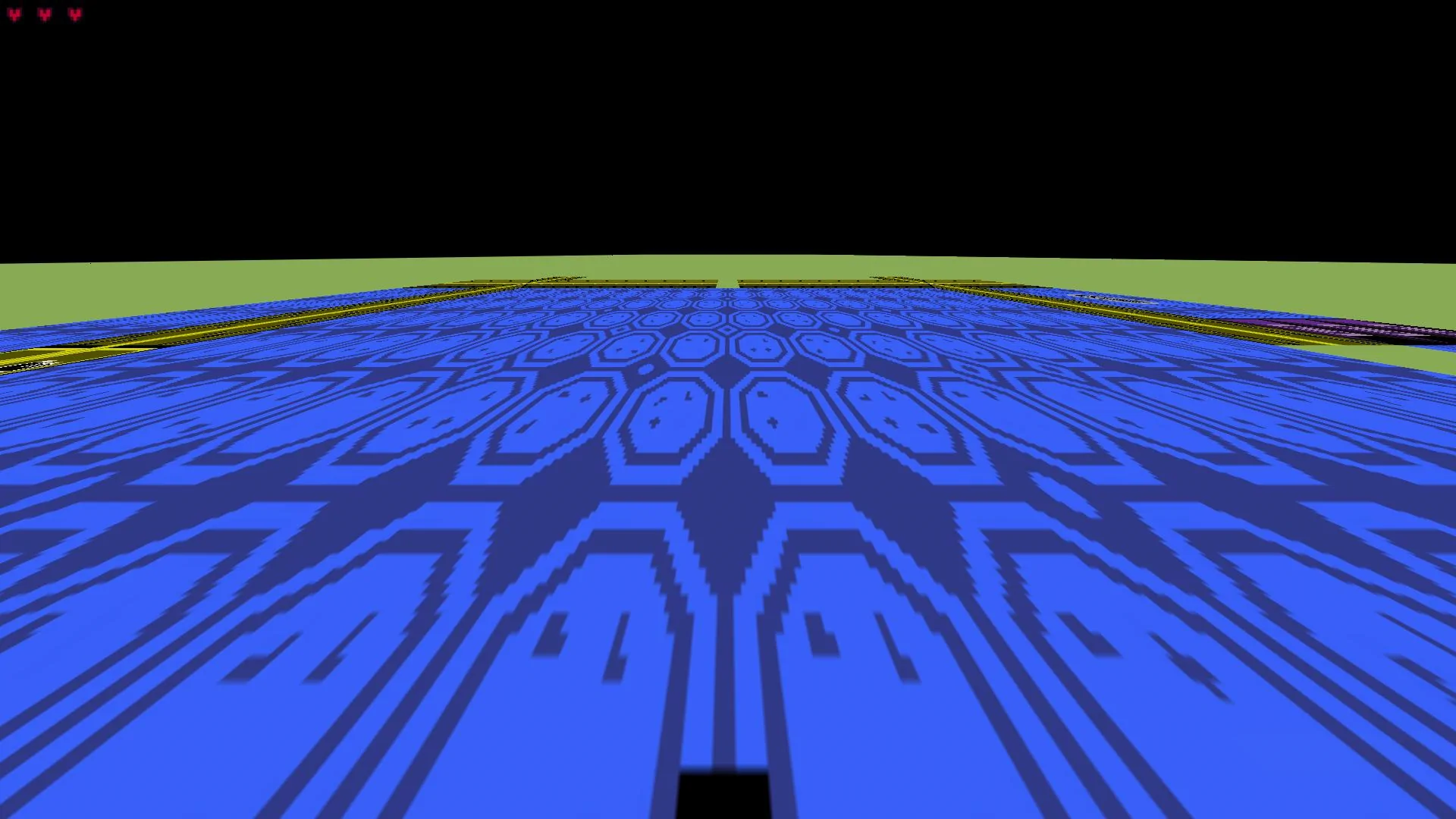 On this image I've tried to 3Dify the game. It kinda worked a bit. I wasn't able to make the walls so they look like actual walls in 3D.
---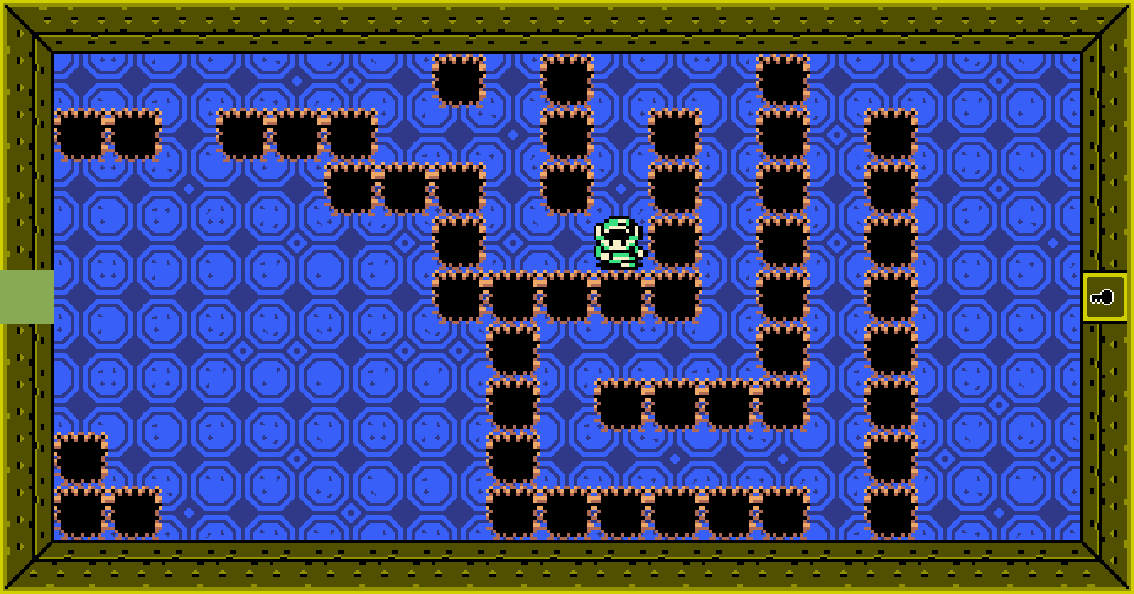 A new room and new sprites, which I tried to make.
---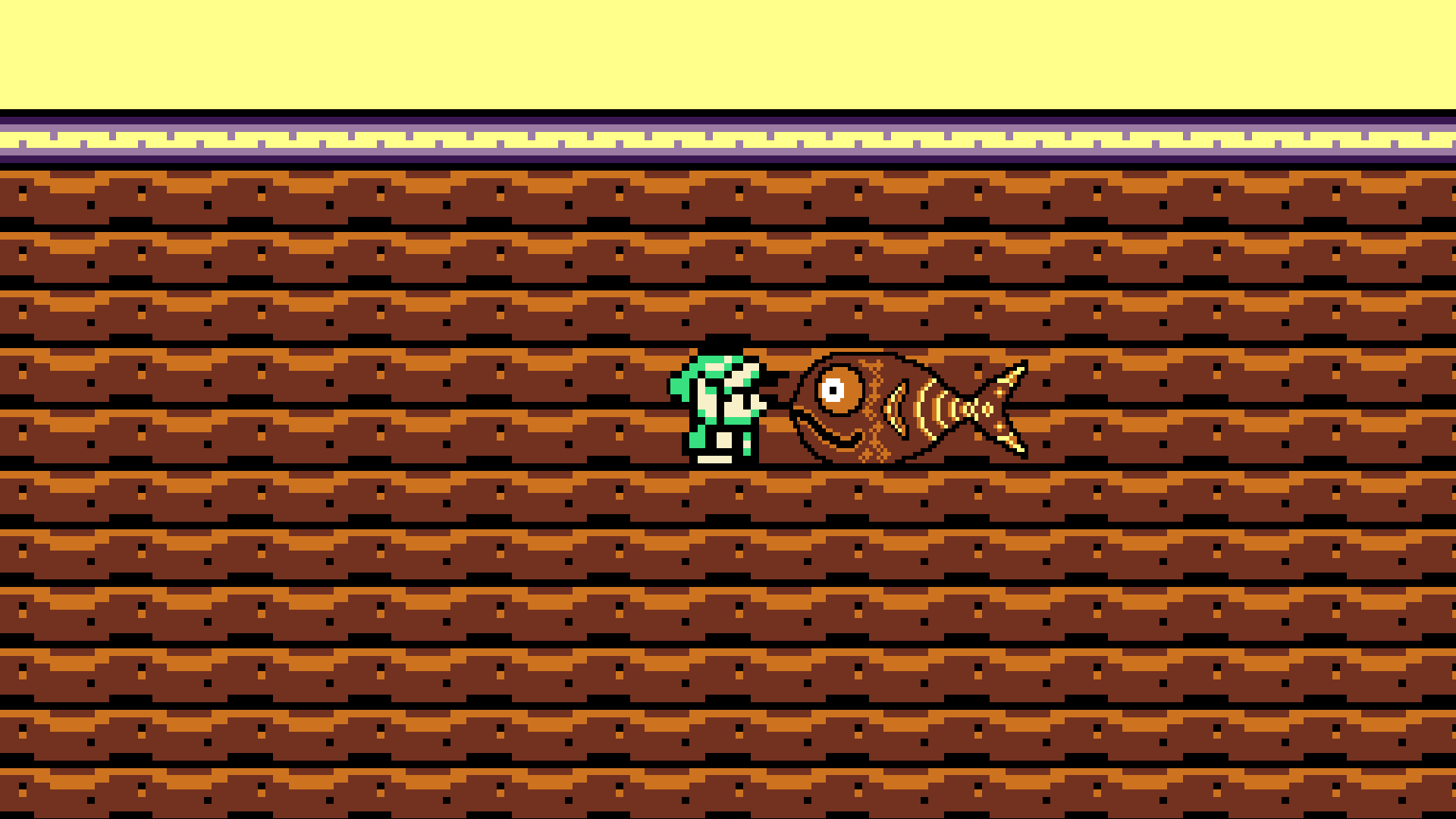 Fish. Not more to say about that.
---
Screenshot of Devmode, standing by the "Slicers"
---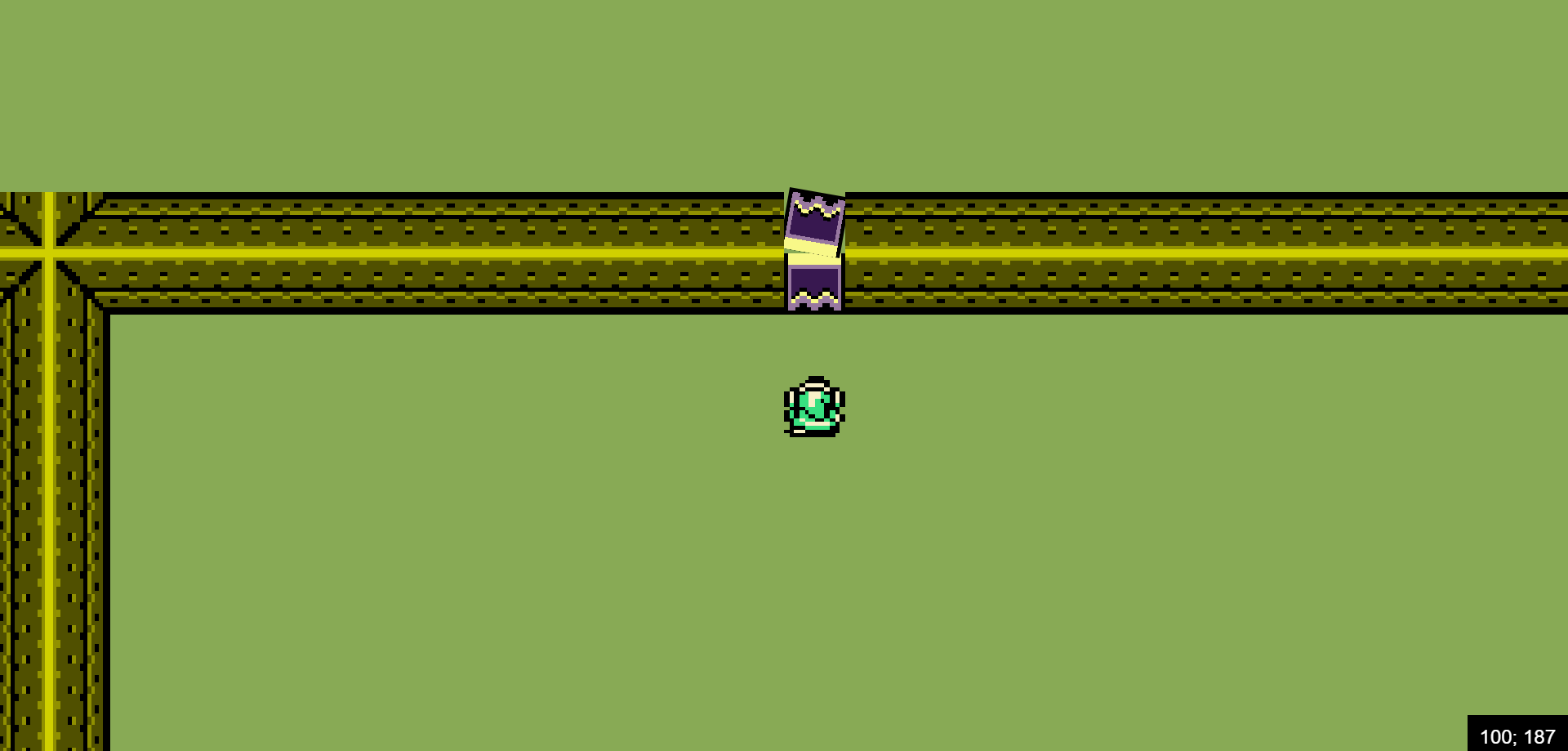 190 degrees rotation is not the same as 180 degrees.