Maingron Zelda
Maingron Zelda is a game I'm currently developing. I try to make it look and feel like The Legend Of Zelda: Links Awakening. You can see some screenshots of the game below.
This is my first "real" game. I already developed MainOS before and I even tried to develop some Jump and Run games, at which I failed.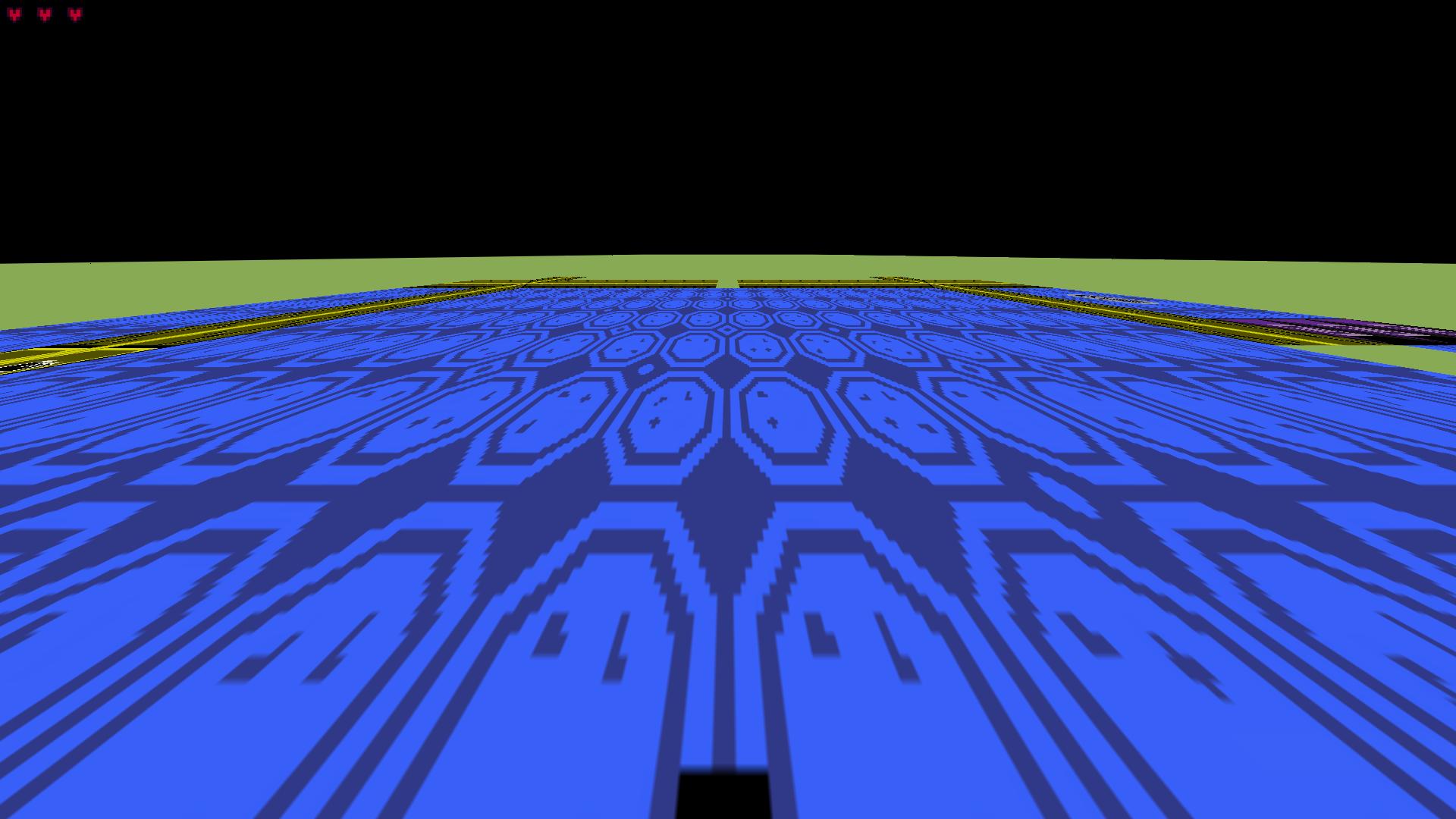 On this image I've tried to 3Dify the game. It kinda worked a bit. I wasn't able to make the walls so they look like actual walls in 3D.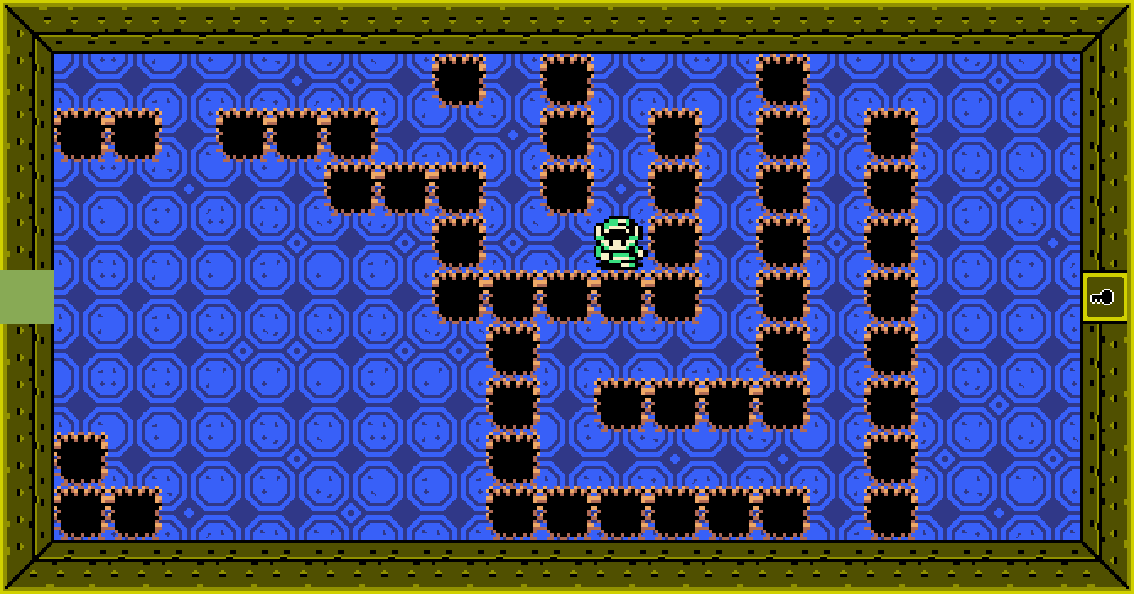 A new room and new sprites, which I tried to make.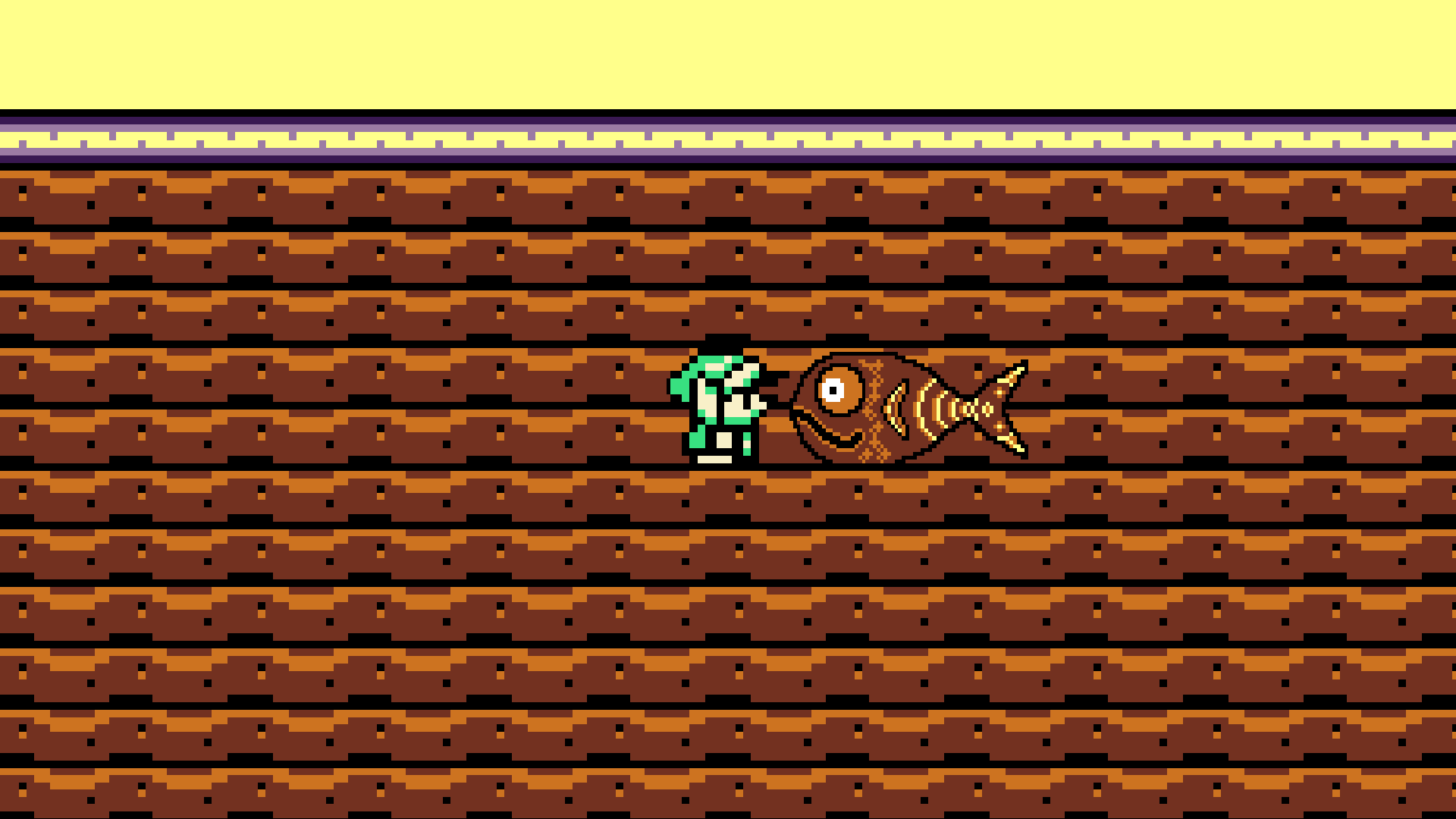 Fish. Not more to say about that.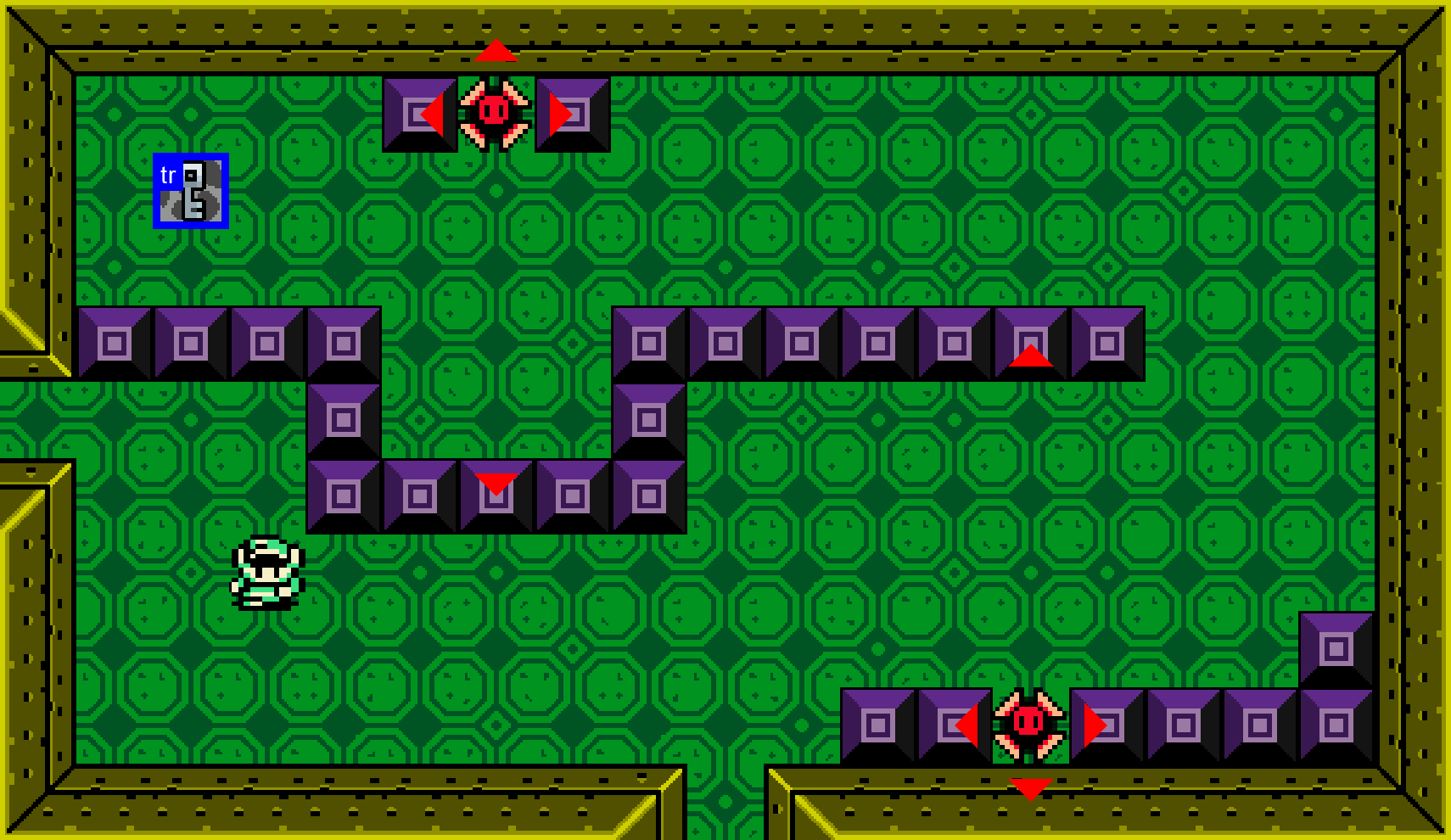 Screenshot of Devmode, standing by the "Slicers"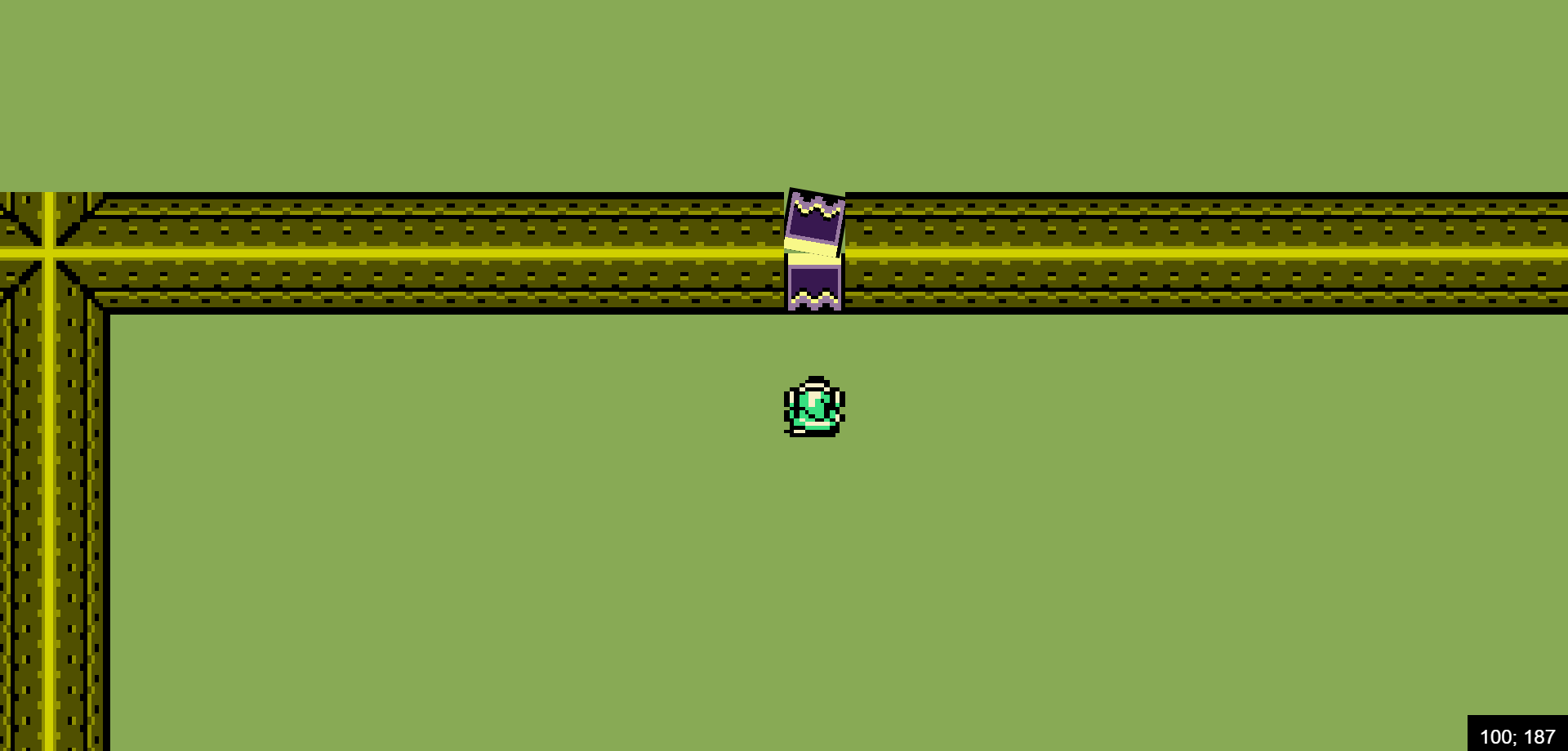 190 degrees rotation is not the same as 180 degrees.