MainOS
MainOS is some kind of Operating System in the browser.
Originally I, Maingron, tried to make it look like Windows XP, but now it's going its own way.
Everything began, when I started working where I work now. I made a traineeship in the company, in that I work now and I was told to learn CSS on my own, which I did. When I felt confident enough, I started developing the first version of MainOS. Funfact: I think MainOS is the reason i got offered a training space in my company.
Originally I just took MainOS home, published to show it to people and said, that there won't be any future updates. .... But there were updates.
Yet I'm still only one person working on MainOS, which is a problem. MainOS got so complicated and extensive over the time, that it's really hard to keep up with only one person. If you want to help me, feel free to contact me.
Currently I publish MainOS to itch.io. If you want to check it out, click on the button below. I'd appreciate if you leave a comment or a rating there.
MainOS on itch.io

Right now for free in your browser!
Current targets of MainOS:
One of the main targets has been to make MainOS as small as possible since the project started. Recently I read about CO2 emissions which are caused by the Internet. Now the target is to make it even smaller.
What MainOS can do:
Actually, with MainOS you can't do too much at the moment. Still it's worth a look.
Actual features:
Colors
An early piece of software which shows you colors.


Soft Excel
An early piece of software which is definitely like Microsoft Excel. At least it contains Easter Eggs.


Explorer
With this you can explore IOfs, the virtual filesystem of MainOS. You can also store and delete files.


Notepad
With this you can edit Text files. Don't believe me? Just try it! :)


Paint
Draw your pictures here.


Paint 32x32
Draw your pictures here, but better!


Don't Tag Me - The Game
The first "Game" I created for MainOS. You can collect points here and also find Easter Eggs. #


Optisocubes
A game from David King. We, or rather I, may distribute it with MainOS.


Simple Cookieclicker
A Cookie Clicker Game. Still in development.


Hype Chat
It's Skype, except it's not. Still in development.


CMD
With CMD, you can run commands in MainOS. Useful for developers.


Settings / Settings - Beta
Here you can configure and reset your system.


If you have any ideas, please feel free to tell me. Just contact me on this page: maingron.com/contact. Also feel free to follow me on Twitter or join our Discord Server.
How to help the project:
It would help, if you rate MainOS on itch.io, leave a comment and maybe tell your friends about MainOS.
Also if you understand Webdevelopment, you can create programs for MainOS. Yet there isn't really a documentation for developers, but I probably could tell you about the important stuff. Again, just contact me :)
Image ressources
MainOS SVG Logo

MainOS Logo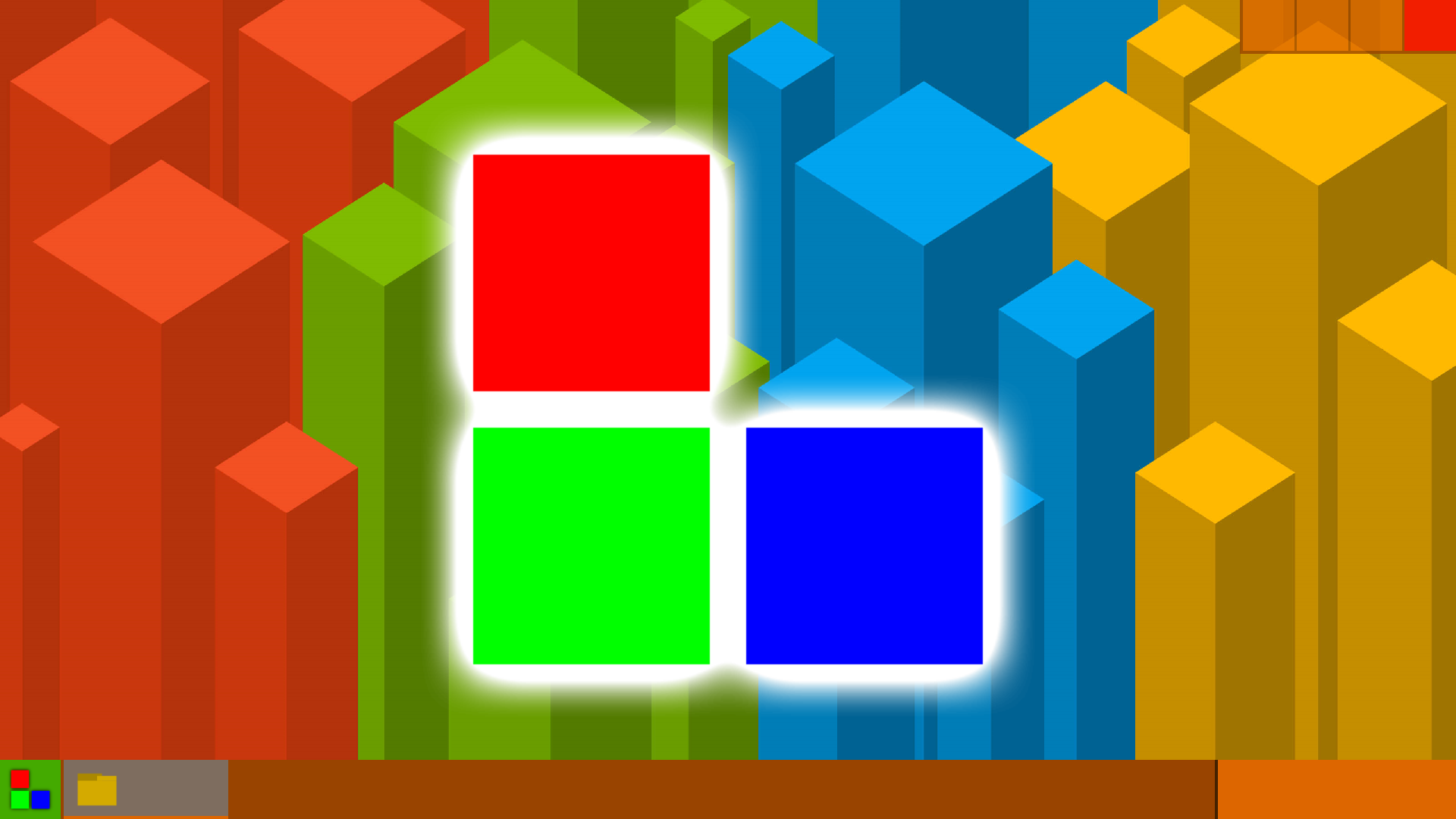 MainOS Banner / Wallpaper