Minecraft Crawling
Overview
Minecraft Crawling is a Minecraft Adventure map. Work started on . The initial Minecraft version was 1.15.
"Minecraft Crawling" is the worktitle.
---

---
More Info
The map takes it's inspiration from Antichamber and Half-Life. It tries to represent kind of a mixture of both.
If you want to help us building the map, you can contact us.
(Current) Version: 1.16.4
Release Date:
---
Trailer
---
Screenshots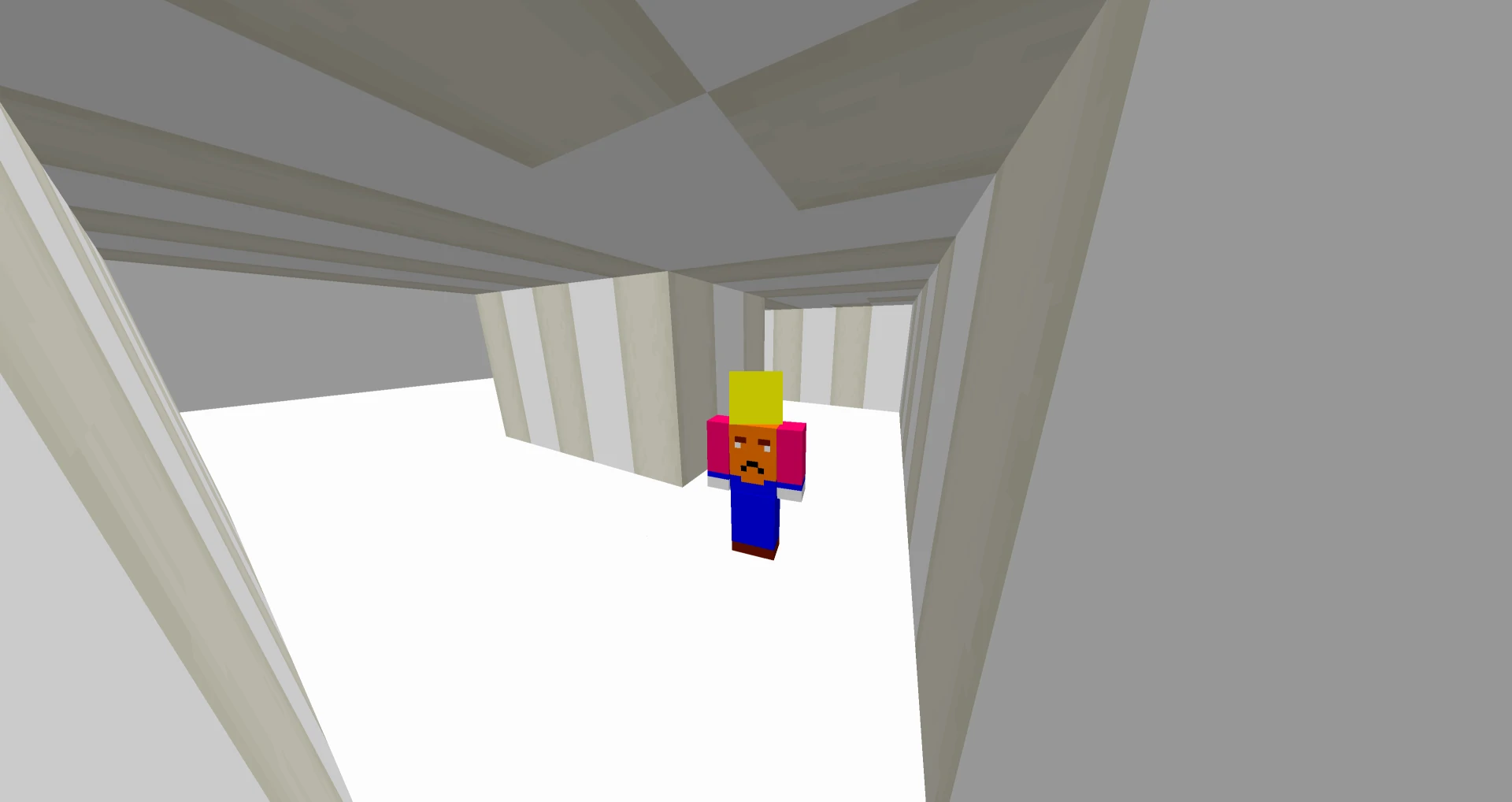 A pretty normal tunnel. ... No, really!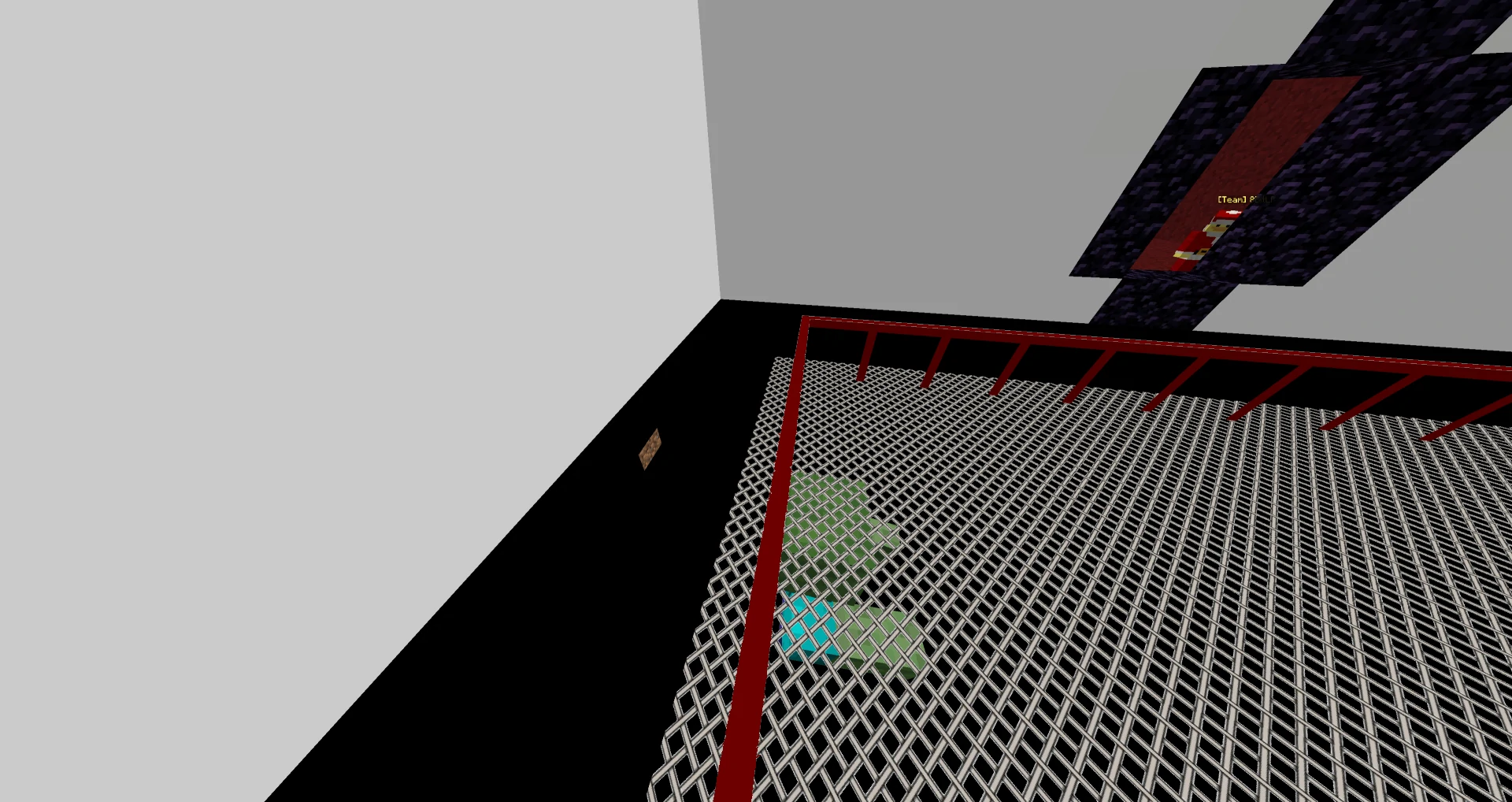 Don't fall down there! It's deep, but you might not be able to see that 👀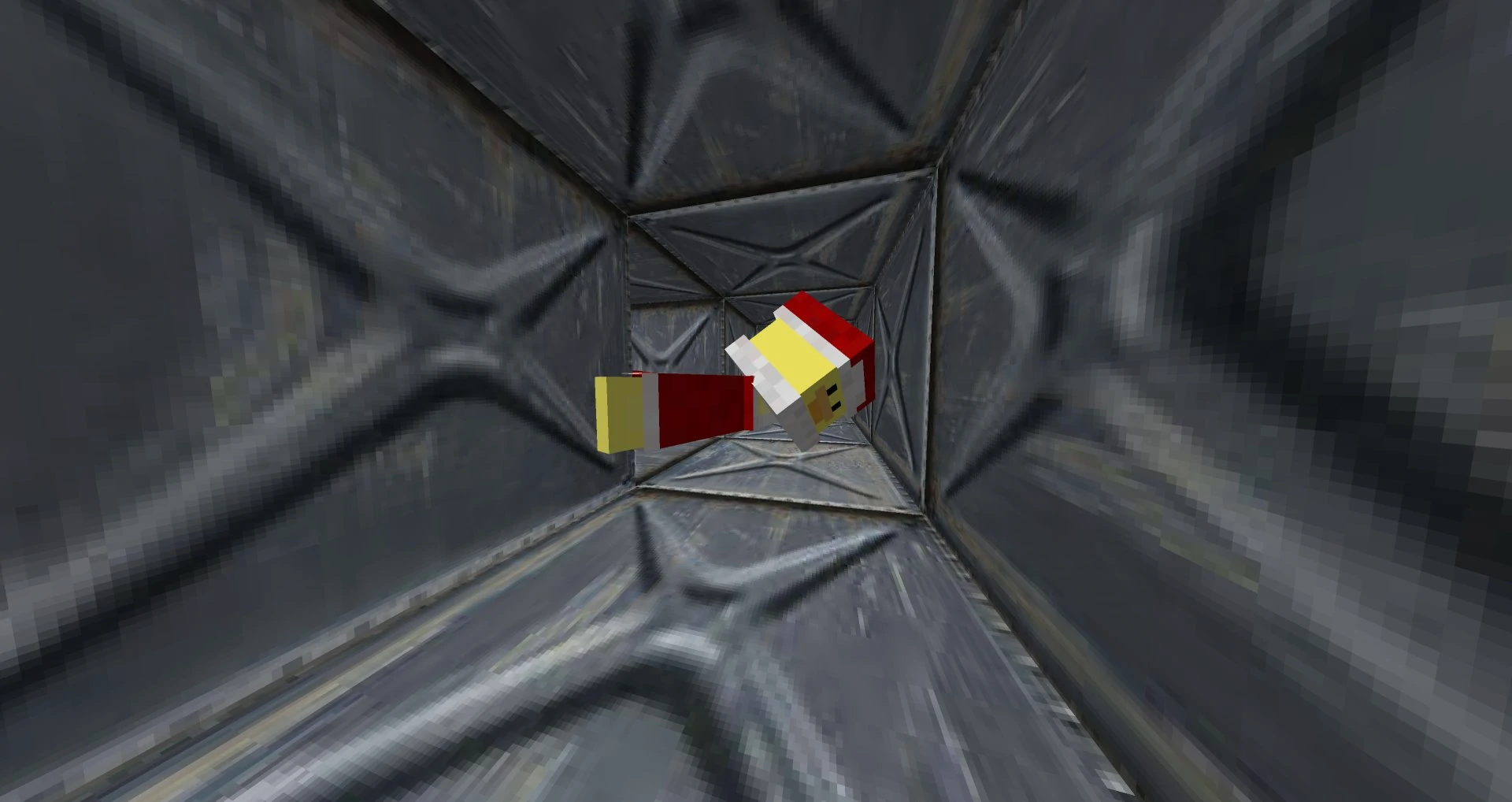 Crawling between cold metal. Well, it's actually just re-textured wood..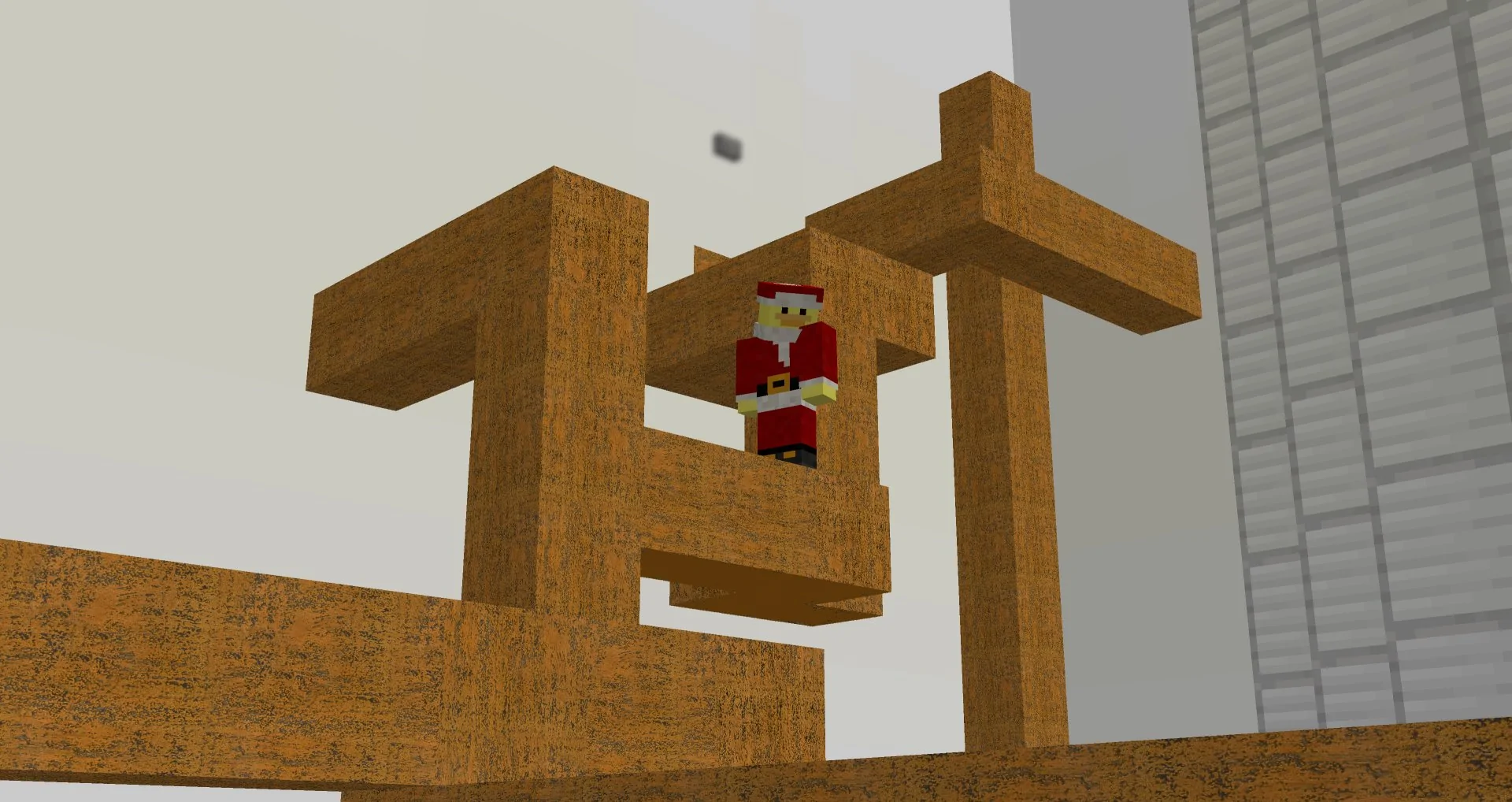 Jumping across perfectly textured pipes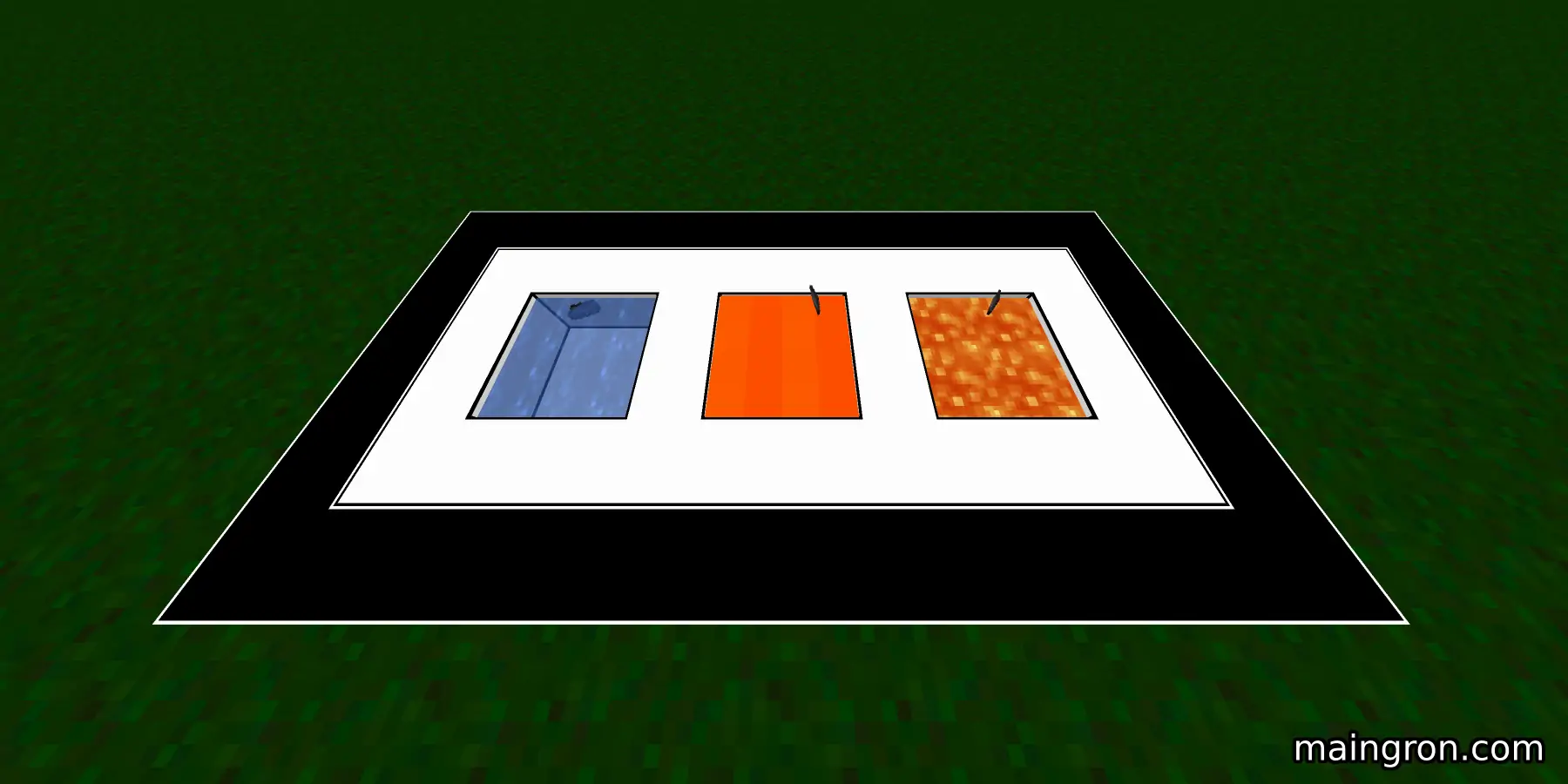 Now it's 3 fluids. The new one is called Gandalf-Fluid by developer(s).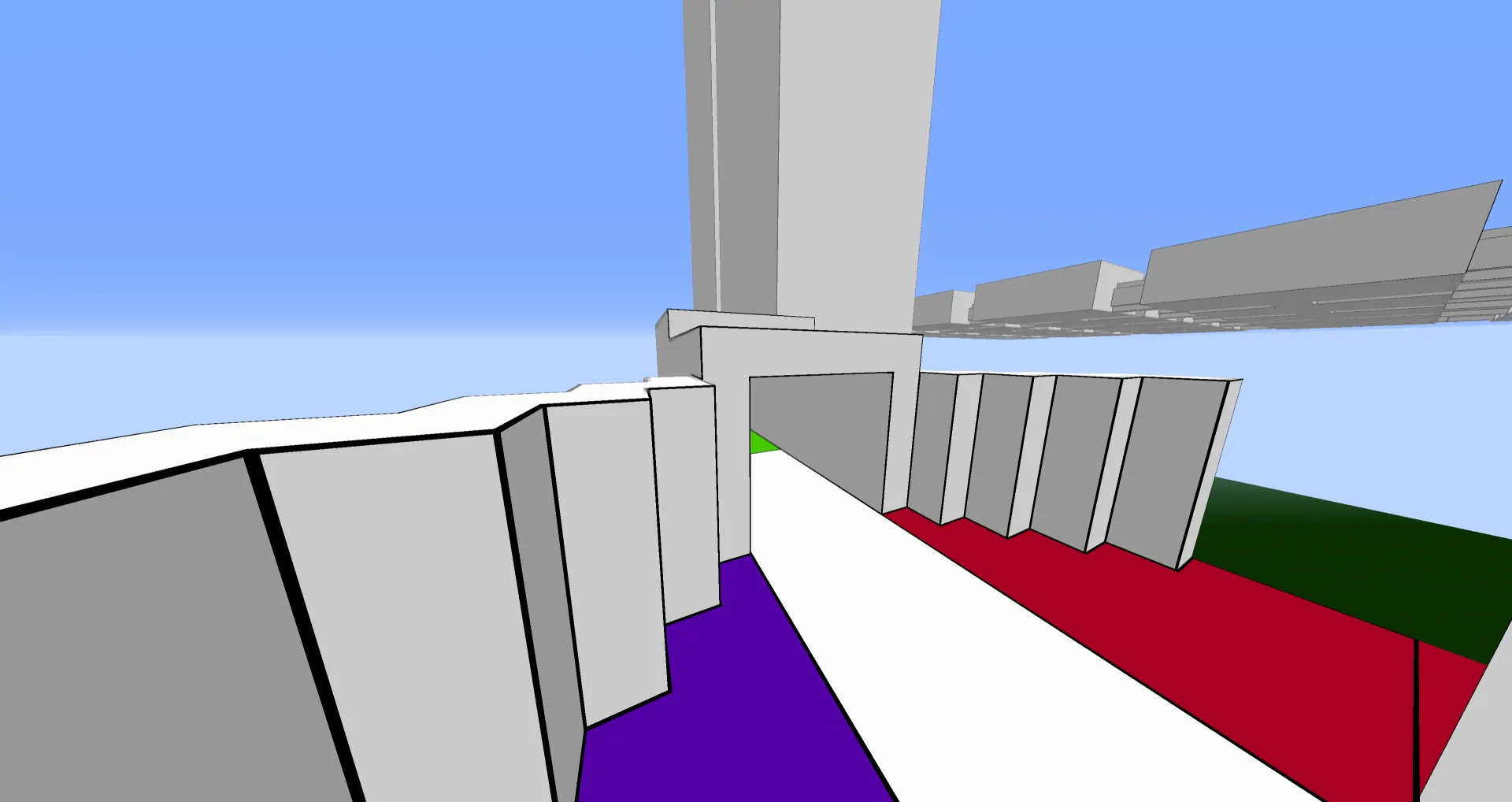 Now there's black lines around groups of blocks. Looks much better than not having black lines.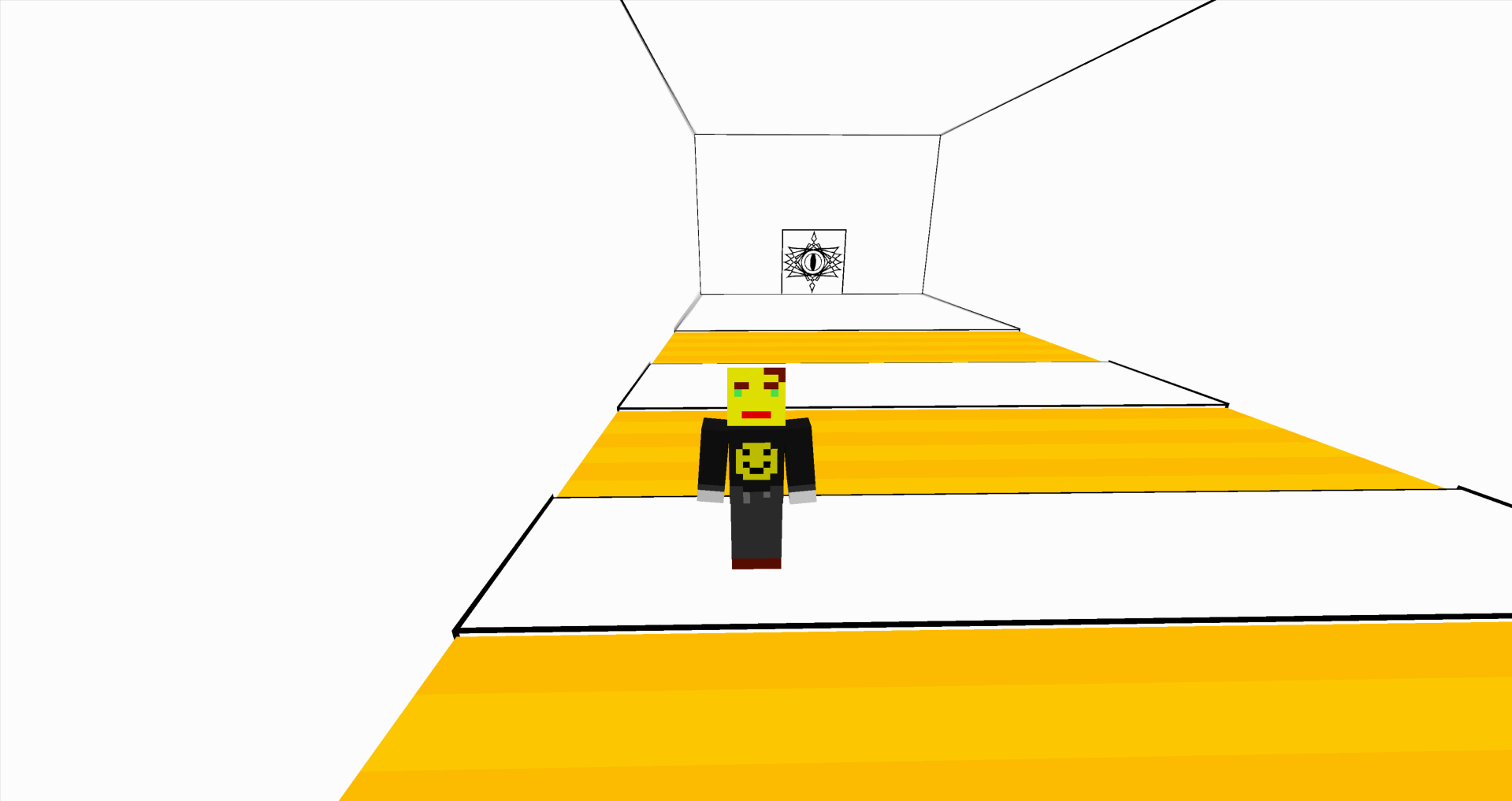 Tried new shading and stuff. Think that room looks pretty fancy like that. Also you can look at the door in the back 👀
---
Team

Maingron

Project leader